Zapowiedź horroru, czyli "ten pierwszy raz" gdy Sztuczna inteligencja "zrobiła" trailer do filmu
IBM Watson to sztuczna inteligencja, która wygrała kiedyś w Jeopardy, pomaga naukowcom analizować dane medyczne do wspierania decyzji terapeutycznych, a ostatnio została też zaangażowana do stworzenia traileru do horroru.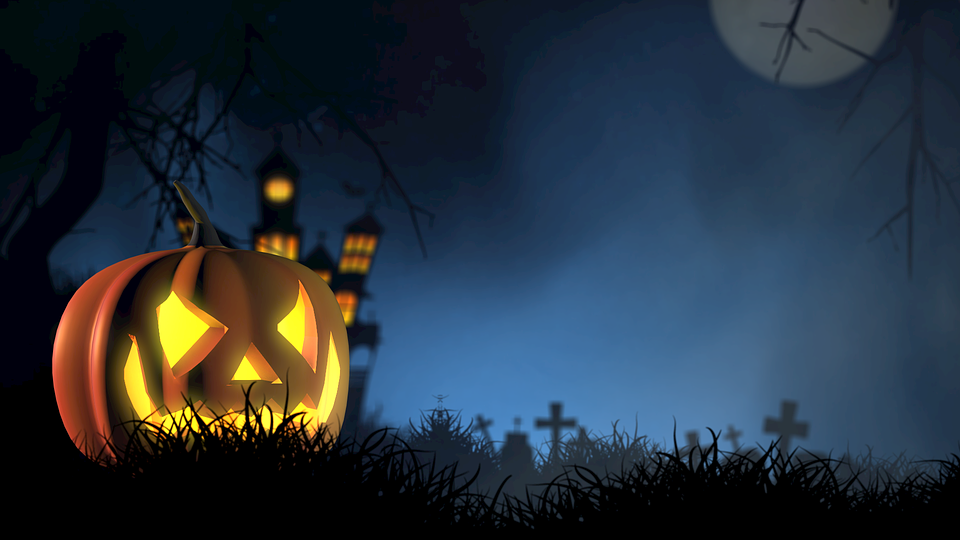 AI (artificial intelligence) przeanalizowała najpierw setki filmów oraz filmowych trailerów, a następnie "obejrzała" nowy film, do którego miała stworzyć własny trailer.
Na podstawie swojego rozumienia tego co się ludziom podoba w tego typu trailerach, co sprawia, że się uśmiechają, a co że siedzą z zasłoniętymi oczami podglądając jednie przez palce co dzieje się na ekranie, AI wybrała najlepsze według niej fragmenty do dalszej obróbki przez ekipę montażystów. Ci posłuchali podpowiedzi AI i stworzyli dzieło, które znajdziecie pod poniższym linkiem. Jeżeli lubicie horrory, to może i ten się Wam spodoba.
Tak, czy inaczej – ten nowy sposób wykorzystania sztucznej inteligencji może wkrótce wpłynąć na cały przemysł filmowy oraz reklamowy, zarówno w kwestii trailerów jak i innych form reklamy. A za kilkanaście lat, kto wie, może w ogóle ludzie nie będą potrzebni w agencjach reklamowych, jedynie odpowiednio zaprojektowane sztuczne inteligencje… Horror… 😉