Wyniki konkursu World Press Photo
Jak co roku, w lutym pojawiły się wyniki konkursu World Press Photo. Jest to konkurs w którym wybierane są najlepsze fotografie prasowe z całego świata.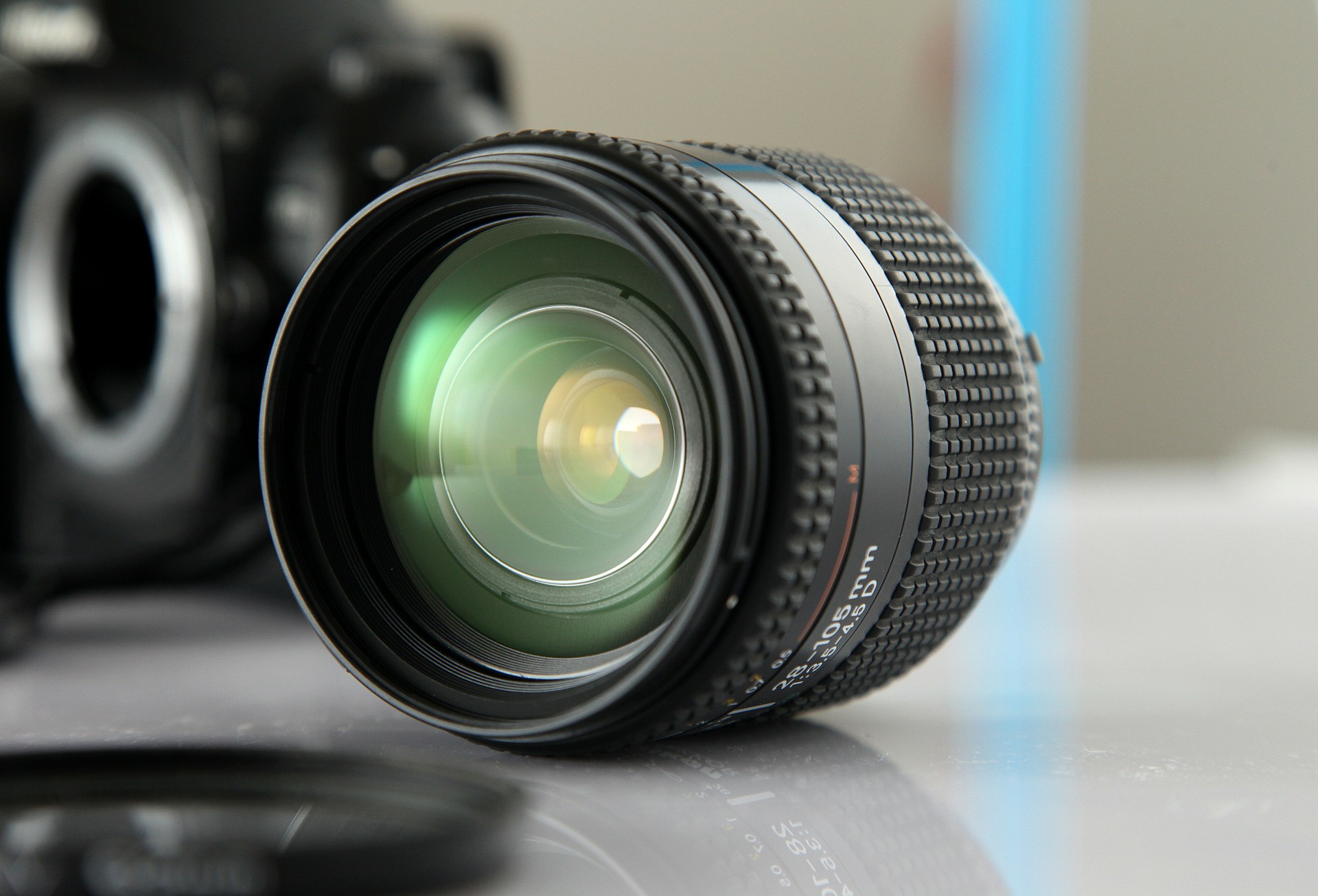 W konkursie przyznawane są nagrody w różnych kategoriach, dlatego można tam znaleźć zdjęcia bardzo smutne i bardzo radosne, trywialne i podniosłe. Jeżeli chcecie wiedzieć co jest interesujące i warte nagrody według Jury tego konkursu powinniście zdecydowanie odwiedzić ich stronę.
Takie spojrzenie na najlepsze zdjęcia ze świata może być pomocne przy wyborze dobrych zdjęć na stronę czy do folderu, który właśnie przygotowujemy. A wartościowa inspiracja zawsze w cenie.
Oczywiście, WPF nie jest jedynym konkursem, dlatego warto też zaglądnąć na strony innych konkursów. Może są konkursy branżowe z danego działu, z którego zdjęcie potrzebujemy, warto wtedy odwiedzić stronę konkretnego konkursu i tam się zainspirować.
No i oczywiście, warto też startować w tego typu konkursach, jeżeli ktoś czuje się na siłach (tzn. czuje, że to co tworzy jest wystarczająco dobre na konkurs oraz czuje, że był(a)by w stanie znieść krytykę ze strony jury).