Trzy podstawy przy tworzeniu własnej strony z ciekawą grafiką (grafiki, hosting, domena)
Do założenia własnej strony z ciekawą grafiką na sprzedaż lub do darmowego wykorzystania przez użytkowników potrzebujemy zaledwie kilku rzeczy…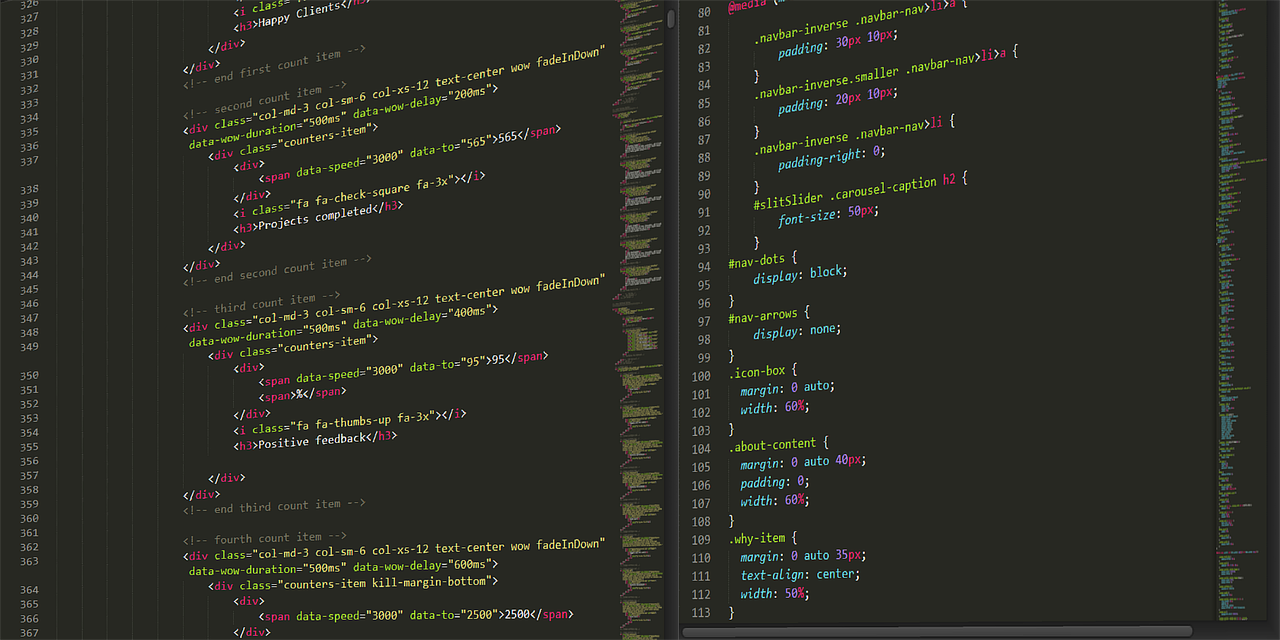 Krótki instruktaż zakładania własnej strony z ciekawą grafiką
Grafiki
To oczywiście podstawa. Musimy mieć dobre grafiki, które umieścimy w Internecie do ściągnięcia. Dobrze, żeby grafiki te były w kilku rozmiarach i dobrej jakości.
Miejsce na serwerze to druga z podstawowych rzeczy koniecznych do otworzenia własnego portalu. W tym momencie zakup hostingu jest bardzo prosty, a przy zakupie warto pamiętać, aby w ramach tego hostingu było możliwe szybkie założenie strony/portalu, np. na szablonie WordPressa czy podobnym. Dzięki takiemu ułatwieniu będziemy mogli przy pomocy kilku kliknięć wrzucić nasze grafiki do Internetu.
Domena
Kiedy będziemy już mieli towar (grafiki) oraz zapewnione miejsce, w którym ten towar będziemy mogli przetrzymywać (oraz z którego będziemy mogli ten towar sprzedawać (hosting)), powinniśmy zaopatrzyć się jeszcze w szyld naszego portalu z grafiką, czyli w domenę. Domena, czyli nazwa strony powinna być związana z grafiką, tak aby osoby odwiedzające stronę od początku wiedziały co na tej stronie będą mogły uzyskać, jak Pixabay czy Publicdomainpicture. Jeżeli zdecydujemy się na domenę bardziej abstrakcyjną (np. Unsplash) konieczne będzie dodatkowe działanie promocyjno-informacyjne zapewniające, że użytkownicy będą mieli jasność czego dotyczy nasza strona.
I tyle właściwie wystarczy, aby rozpocząć swoją przygodę ze sprzedażą ciekawej grafiki. Powodzenia.