Unsplash.com – zdjęcia wyjątkowe
O ile Pixabay.com to strona z masą zdjęć, o tyle Unsplash.com to strona z dużo mniejszą liczbą zdjęć, ale za to – zdjęć wyjątkowych.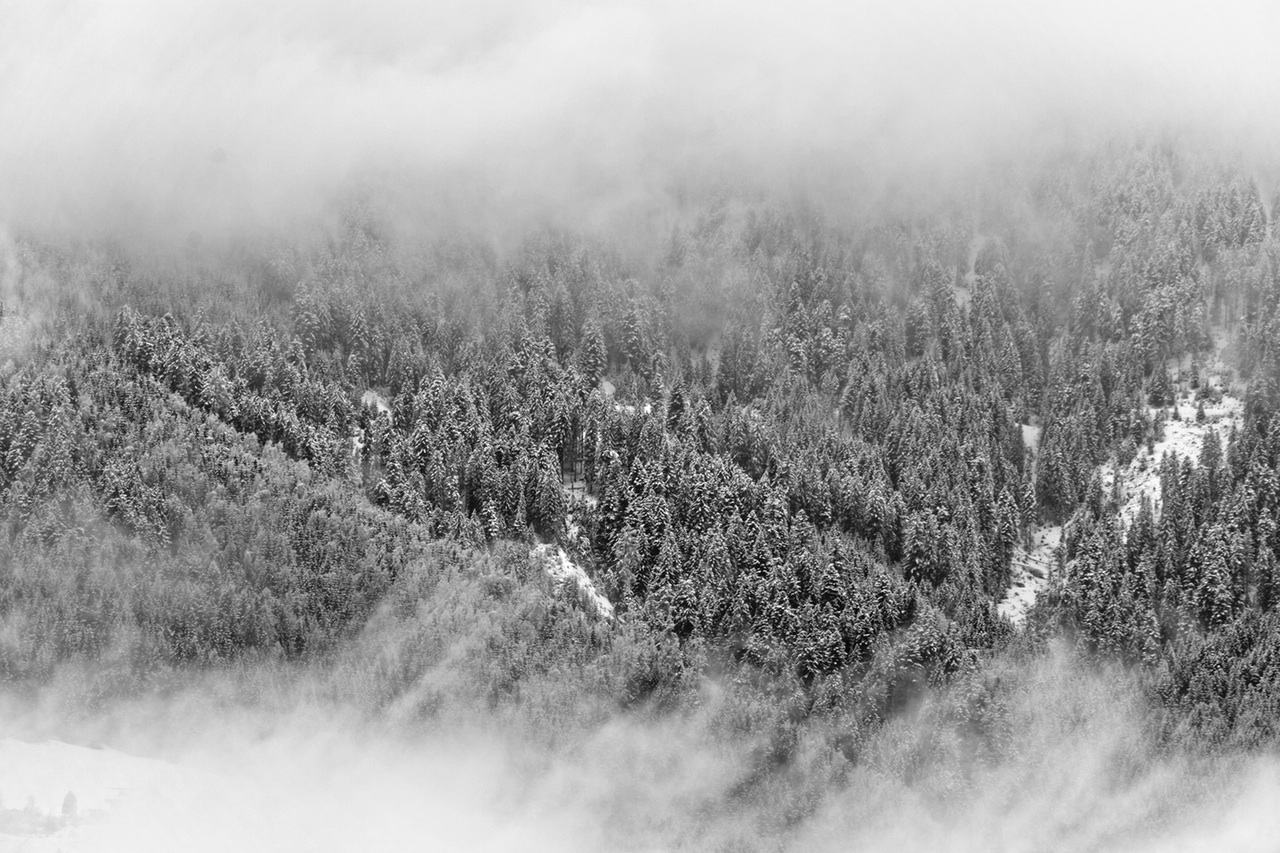 Zdjęcia można wykorzystywać w dowolny sposób całkowicie za darmo. Można na przykład stworzyć własną stronę www z wykorzystaniem tych zdjęć. Gdyby ktoś planował założyć jakąś restauracyjkę lub inną knajpkę mógłby zerknąć do kolekcji z jedzeniem i wybrać któryś z takich obrazów jak te poniżej.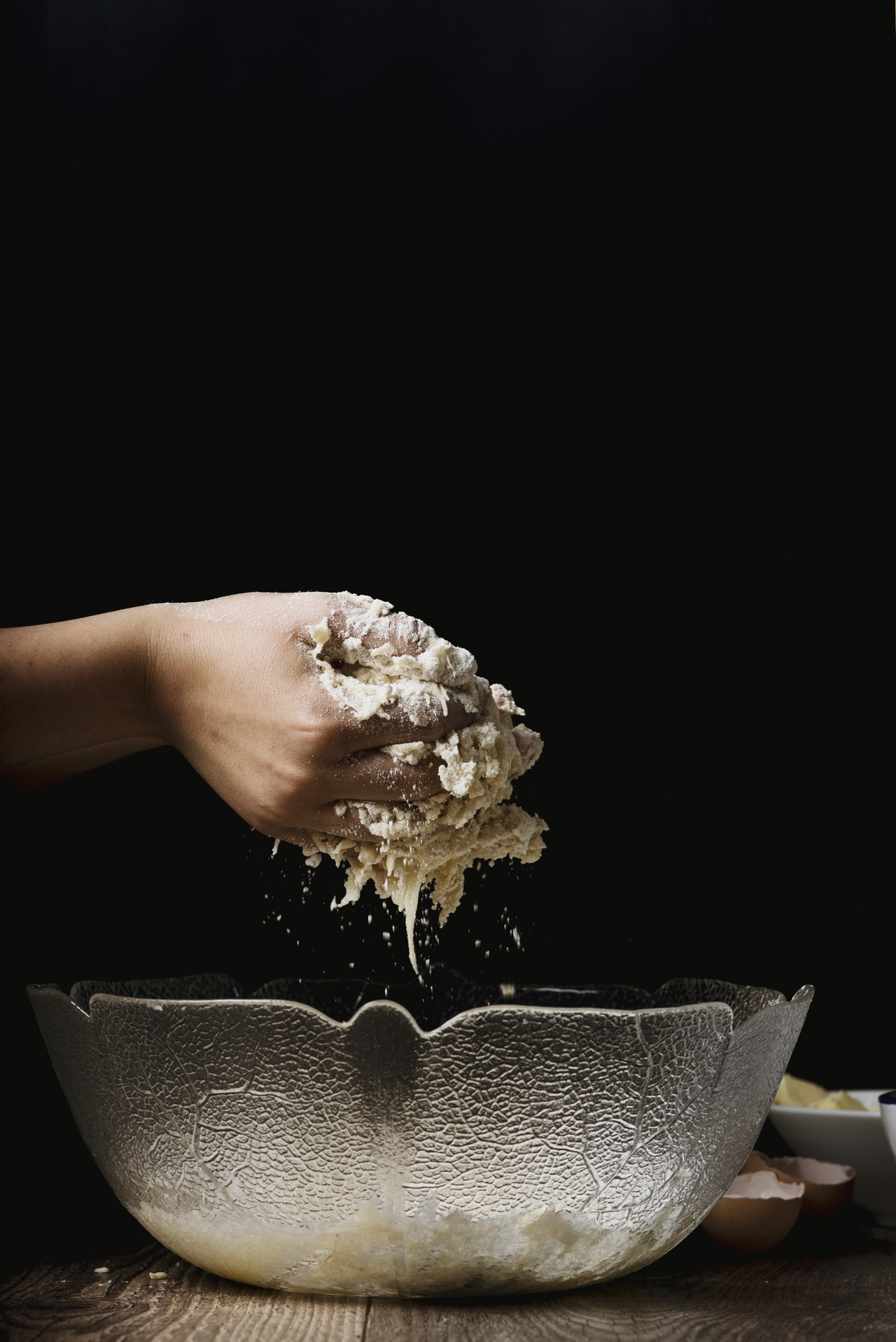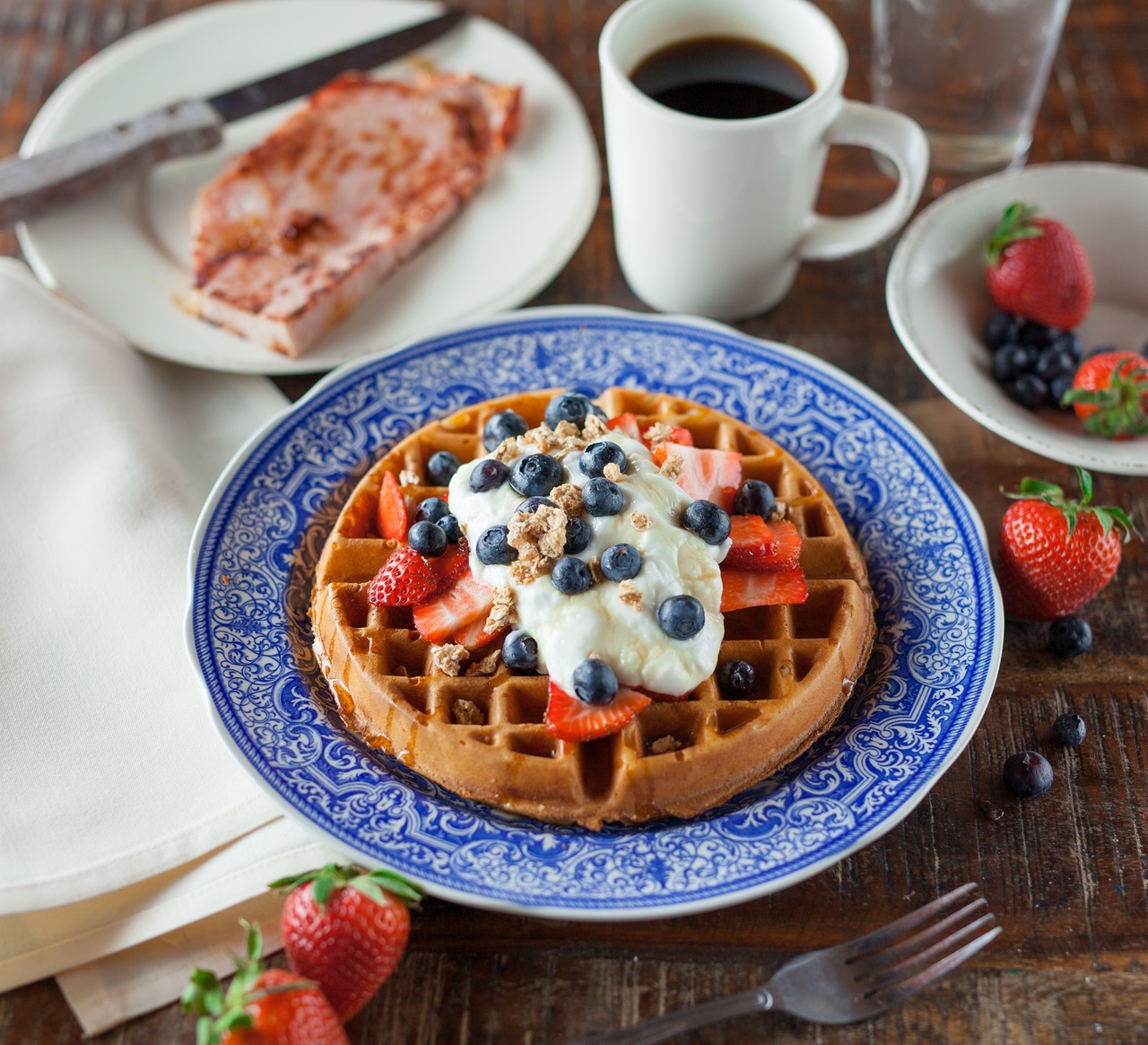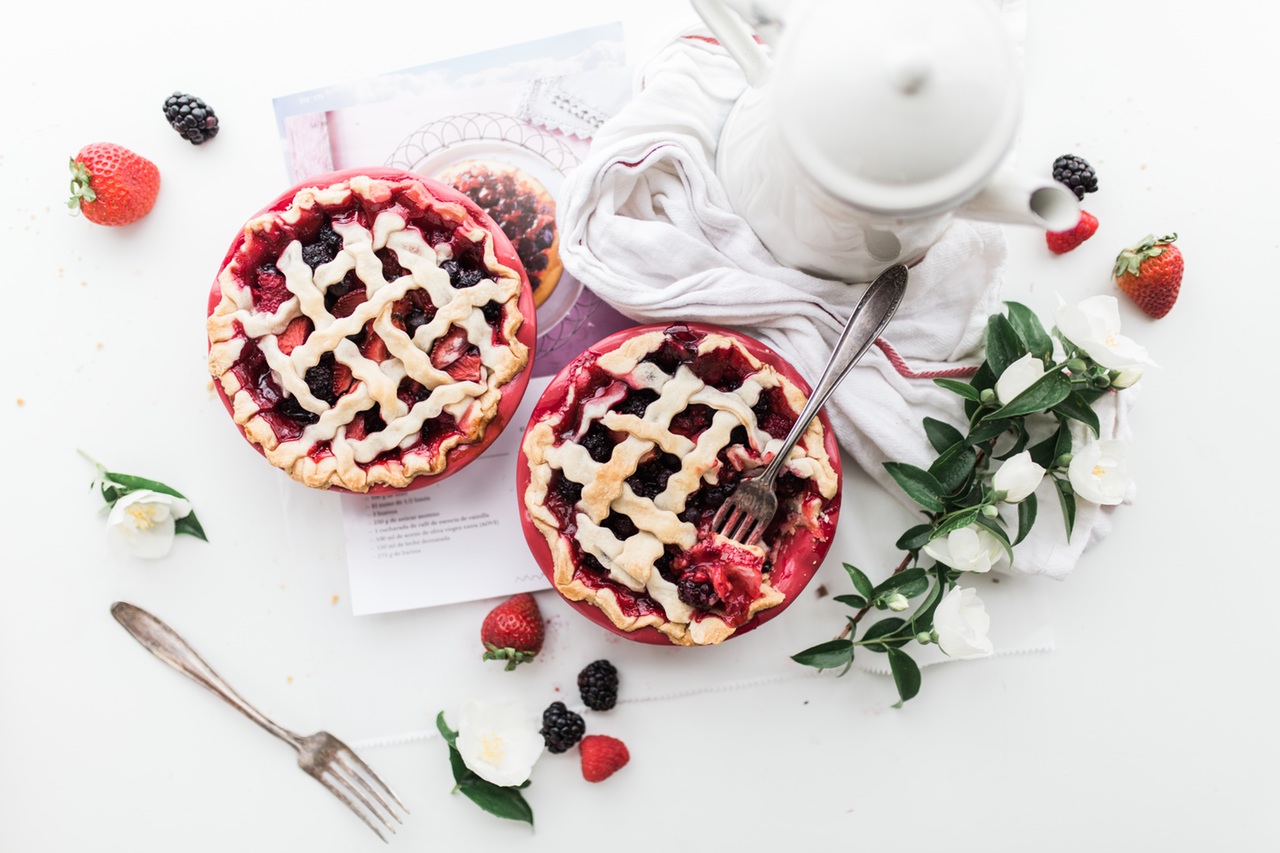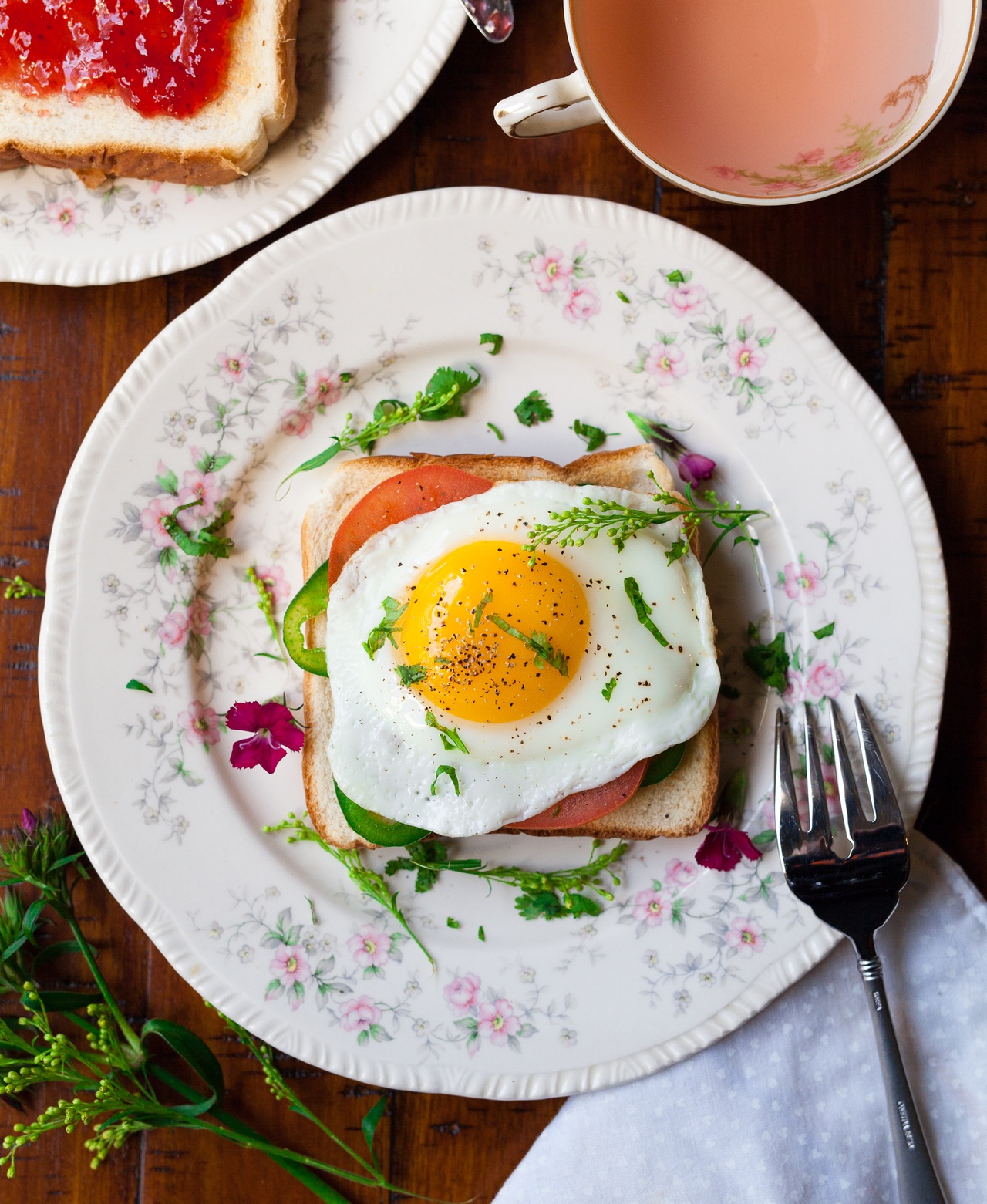 Pomimo tego, że nie ma tam tysięcy zdjęć, jest z czego wybierać. Można powiedzieć, że to zdjęcia "najlepsze z najlepszych".
Warto je sprawdzić.