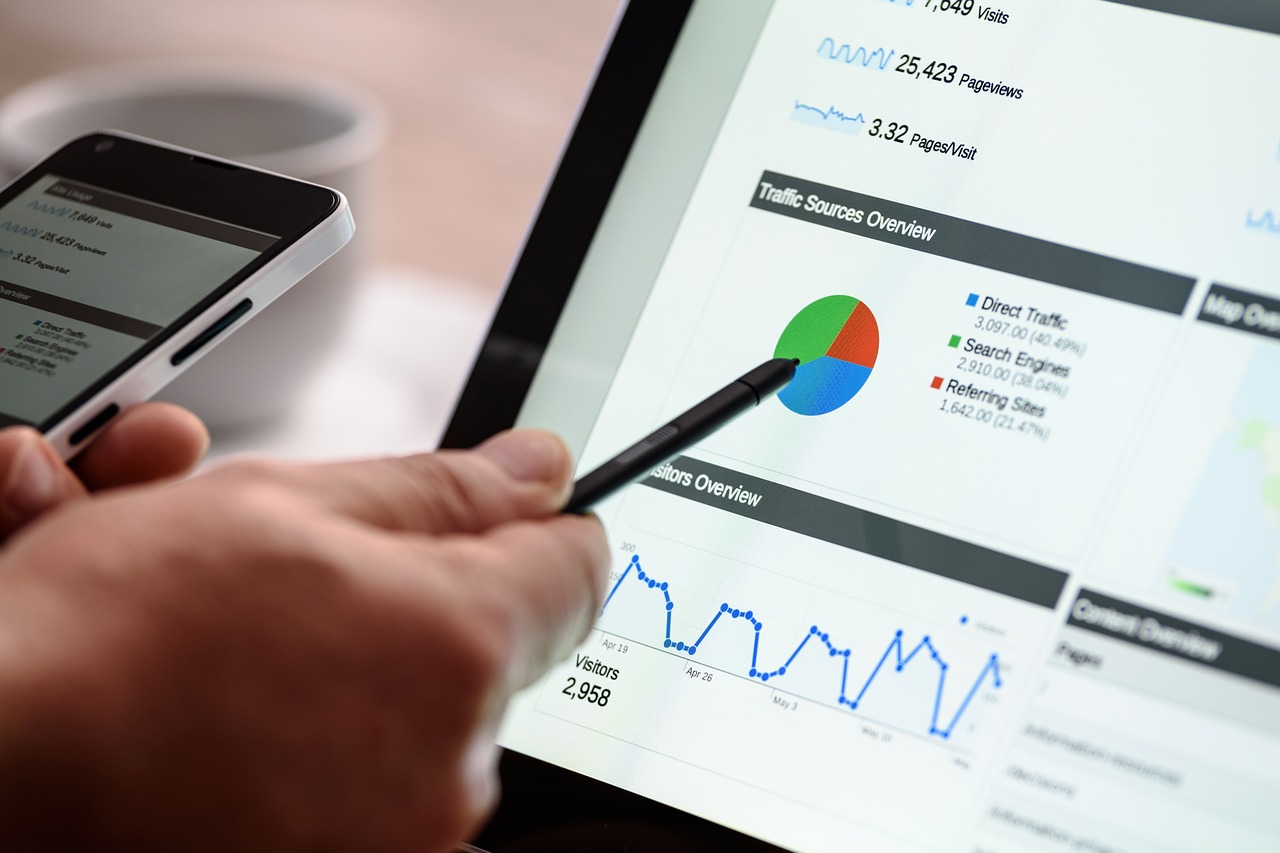 Rola analityki w działaniach marketingowych
Marketingowiec musi znać się na liczbach!
Każdy kto sądzi, że marketing to przede wszystkim umiejętności miękkie i humanistyczne nastawienie, daleko w marketingu nie zajdą. Owszem znajomość psychologi oraz ludzkich zachowań ma w marketingu niebagatelne znaczenie, ale nie mniejsze ma również umiejętność analizowania danych. To właśnie analiza danych statystycznych i matematycznych może powiedzieć marketingowcom w jakim czasie najlepiej rozpoczynać kampanie reklamowe, do jakich odbiorców je kierować, czego będą szukać potencjalni klienci, czy np. jak zbudować kampanię online, by przyciągnąć do sklepu internetowego jak największą liczbę klientów. To analiza danych pozwala również na określenie, czy kampania odniosła sukces, na ile poprawiła ona sprzedaż, czy inwestycja w działania marketingowe się zwróciła. To z danych statystycznych można także wysnuć wnioski gdzie znajdowały się słabe punkty kampanii, można także zauważyć trendy, kiedy klienci najchętniej kupowali dany produkt czy usługę i na tej podstawie poszukać zachowań i uzasadnień dlaczego tak się stało.
Jak widać rola analityki w działaniach marketingowych jest nie do przecenienia, dlatego też istnieje wiele rozwiązań dedykowanych dla marketingowców, które mają ułatwiać im pracę dokonując części analiz za nich, przykładami mogą być tutaj lejki sprzedaży oraz statystyki, które można wyciągnąć z CRM-ów, czy Analytics program od Google, który pozwala śledzić ruch na stronie, a dzięki temu również mierzyć efektywność kampanii.
~ Tosia