Prosta obróbka grafiki w Pythonie – krok 1
Do pracy z grafiką / obrazami w Pythonie możemy wykorzystać bibliotekę PIL (Python Imaging Library). Biblioteka ta może być bardzo przydatna jeżeli chcemy wczytać zdjęcia, obrócić je, przyciąć, zmienić kolory na zdjęciu, użyć filtrów, etc. Jeżeli potrzebujemy zrobić dane zadanie na setce zdjęć to może to być dużo prostsze dzięki wykorzystaniu programu niż ręczna obróbka.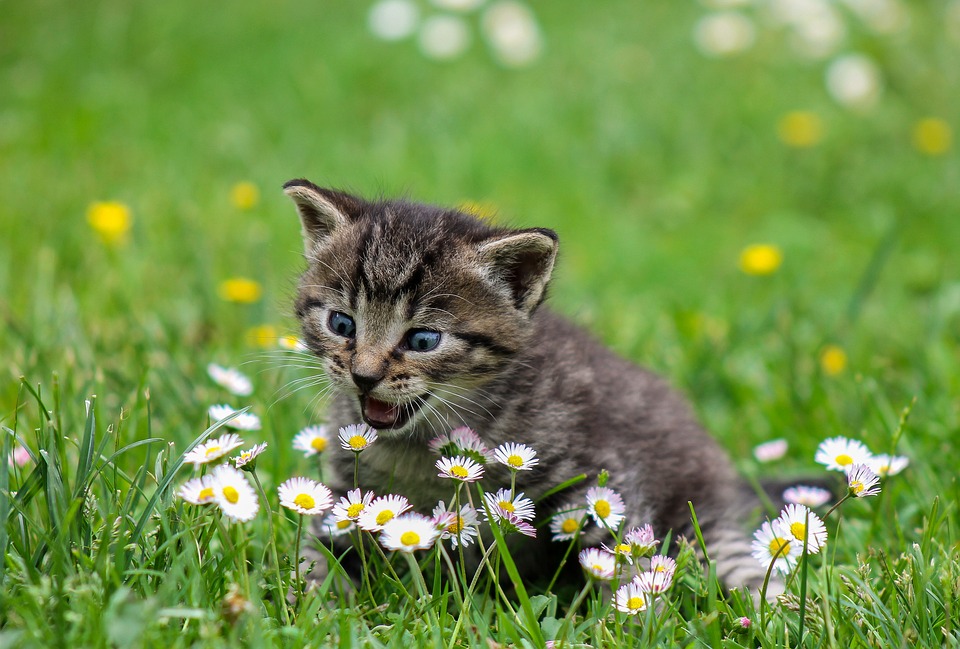 Zacznijmy od początku, czyli wczytanie zdjęcia.
Przede wszystkim importujemy odpowiedni moduł z biblioteki PIL
–
from PIL import Image
–
Teraz możemy już otworzyć plik z grafiką. Przykładowo – plik z uroczym kotkiem. Ponieważ będziemy pracowali z tym plikiem dłużej nadajemy mu konkretną nazwę. W tym przypadku nasz kotek znajdzie się w zmiennej 'kotek'. Do otwarcia pliku używamy zaimportowanego modułu 'Image' i komendy 'open'.
–
kotek = Image.open('kotek.jpg')
–
Najpierw możemy pokazać kotka na ekranie. Korzystamy tutaj z komendy 'show'
–
kotek.show()
–
Jeżeli chcemy wiedzieć jakiej wielkości jest ten plik (szerokość i wysokość), używamy komendy 'size'. Ponieważ chcemy, aby ta informacja się wyświetliła na ekranie, drukujemy ją przy pomocy komendy 'print'.
–
print(kotek.size)
–
Jeżeli dodamy do tego pętlę z zadaniem wczytania każdego obrazka z danego folderu lub nawet folderu z podfolderami, możemy bardzo szybko uzyskać informację o wielkości wszystkich plików z danej lokalizacji.
Więcej o tym co możemy zrobić z daną grafiką w kolejnym wpisie.