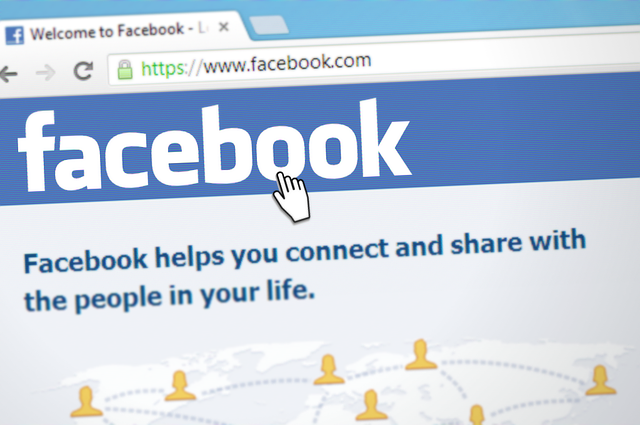 Kryzysy w social media
Case study: Tiger
Wydarzenia ostatnich kilku tygodni, które miały miejsce wokół marki Tiger pokazują jasno, jak ogromne znaczenie ma komunikacja w social media i jak potężnym narzędziem są media społecznościowe. Jeden kontrowersyjny wpis na firmowym profilu w social mediach i nagle wszystkie media, także te tradycyjne zaczęły komentować i rozpisywać się na temat tego, że marka nie szanuje symboli i śmierci ludzi, którzy walczyli o wolność.
O co poszło?
Chodziło tutaj o grafikę ze sloganem: "1 Sierpnia. Dzień Pamięci – Chrzanić to co było. Ważne to co będzie". Jest to jasne odniesienie się do dnia wybuchu Powstania Warszawskiego.
Jakie były reakcje?
Prezenter Michał Rachoń ostentacyjnie wylewa energy drinka (gdyby ktoś nie wiedział, czym jest Tiger, choć pracując w marketingu zna się wszystkie napoje energetyzujace i to wcale nie dlatego, że przygotowujemy dla nich kampanię ;p), agencja J. Walter Thompson Group Poland odpowiedzialna za komunikacje w social media dla Tigera zwalnia dwóch pracowników bezpośrednio za to odpowiedzialnych, Maspex (producent Tigera) rezygnuje z usług tej agencji i zamyka konto promujące energetyka na Instagramie (to tam wybuchła cała afera) i przekazuje 500 tysięcy złotych na rzecz zbiórki "Pomoc dla Powstańców".
I co dalej?
Eksperci od social media oceniają ten wpis jako najbardziej chybiony, wulgarny, a padają niekiedy nawet słowa – chamski. Dla samego Tigera był to ogromny cios, teraz konieczna będzie budowa strategii komunikacji od podstaw, a odcięcie się od tego wpisu z pewnością okaże się prawdziwym wyzwaniem. Wyzwaniem, którego z pewnością nie boi się agencja Dziadek do Orzechów, która w okolicach siedziby Maspexu rozwiesiła bilbordy z hasłem: "Tresujemy niesforne marki".
~Arek