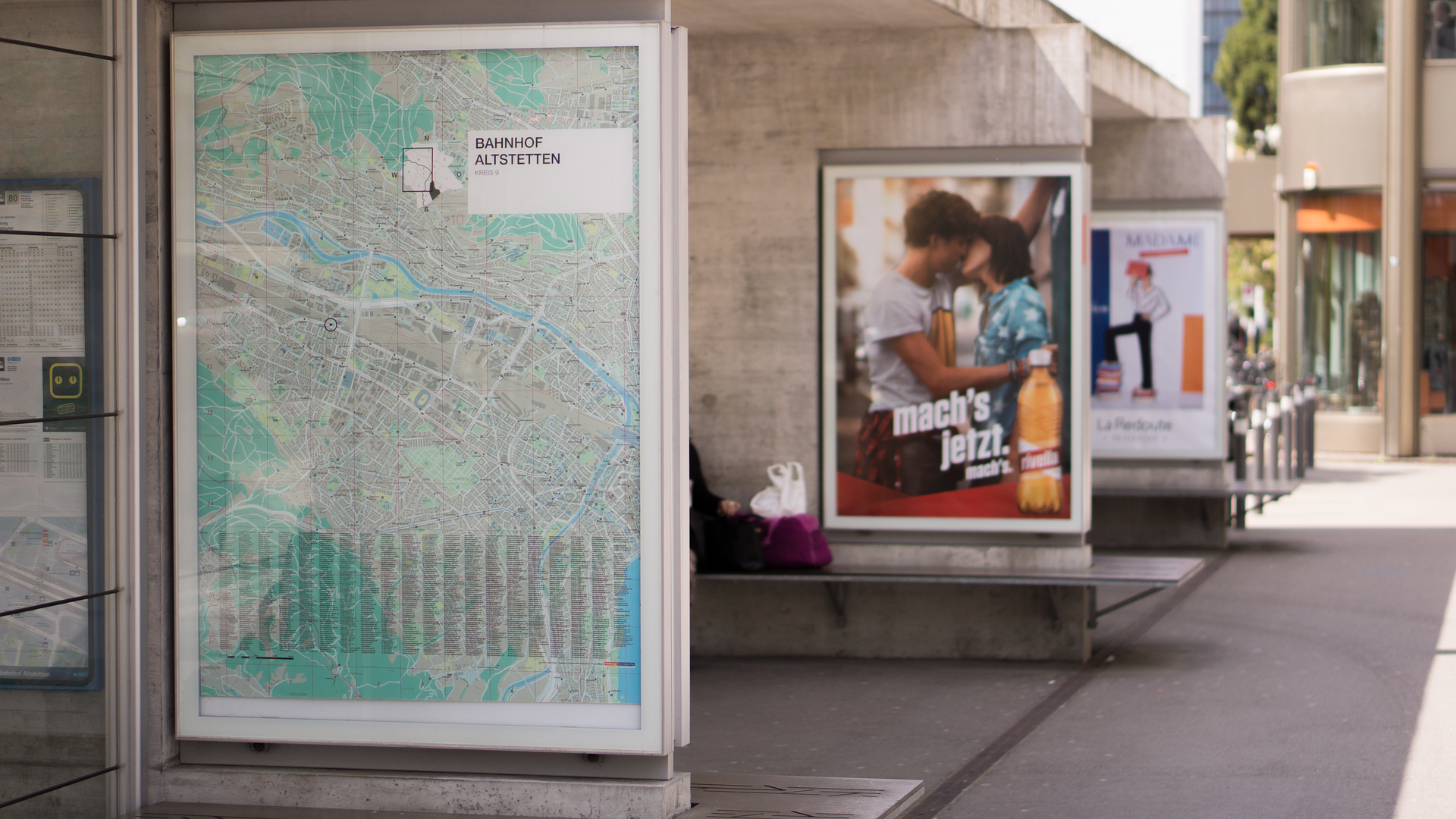 Reklama outdoorowa
Czy warto inwestować w reklamę zewnętrzną?
Reklama outdoorowa zwana także zewnętrzną to w zasadzie wszystkie formy reklamy, które opierają się na reklamie prowadzone na zewnątrz budynków. Często są one traktowane jako reklama wspierająca dla kampanii zakrojonych na szerszą skalę i wykorzystujących różne rodzaje mediów, tymczasem jak pokazują badania tego typu przekaz okazuje się jednym z najskuteczniejszych, bowiem osoby, które widzą taką reklamę uliczną często bardzo dobrze ją zapamiętują. Dlatego też outdoor to silne narzędzie marketingowe, o którym zawsze warto pamiętać. Na reklamę zewnętrzną składają się między innymi takie formy reklamy jak:
bilbordy,

banery,

tablice reklamowe a nawet informacyjne,

słupy ogłoszeniowe,

citylighty,

reklama ambientowa,

telebimy,

tablice elektroniczne na kioskach czy budynkach,

reklama pneumatyczna

reklama przestrzenna (trójwymiarowa).
Outdoor to bardzo pojemne określenie, warto zatem zastanowić się nad wykorzystaniem niektórych form reklamy zewnętrznej dla promocji własnej firmy. Należy jednak pamiętać, że aby odniosła ona skutek musi być umieszczona w miejscach o dużym ruchu, gdzie codziennie przewija się dużo, potencjalnie zainteresowanych produktem, osób. Powinna ona także przykuwać wzrok, bowiem w miejscach atrakcyjnych reklamowo, często znajduje się wiele billboardów, dlatego warto pomyśleć nad reklamą ambientową, czyli niestandardowymi formami przekazu, lub sprawić, że bilbord będzie przykuwał wzroku. Tu przestroga, nie koniecznie sposobem na przykuwanie wzroku jest naga kobieta, o czym często zapomina wiele firm, toteż naga czy półnaga kobieta może reklamować studio urody, ale trumny czy dachówki już niekoniecznie…
~ Wiktor